---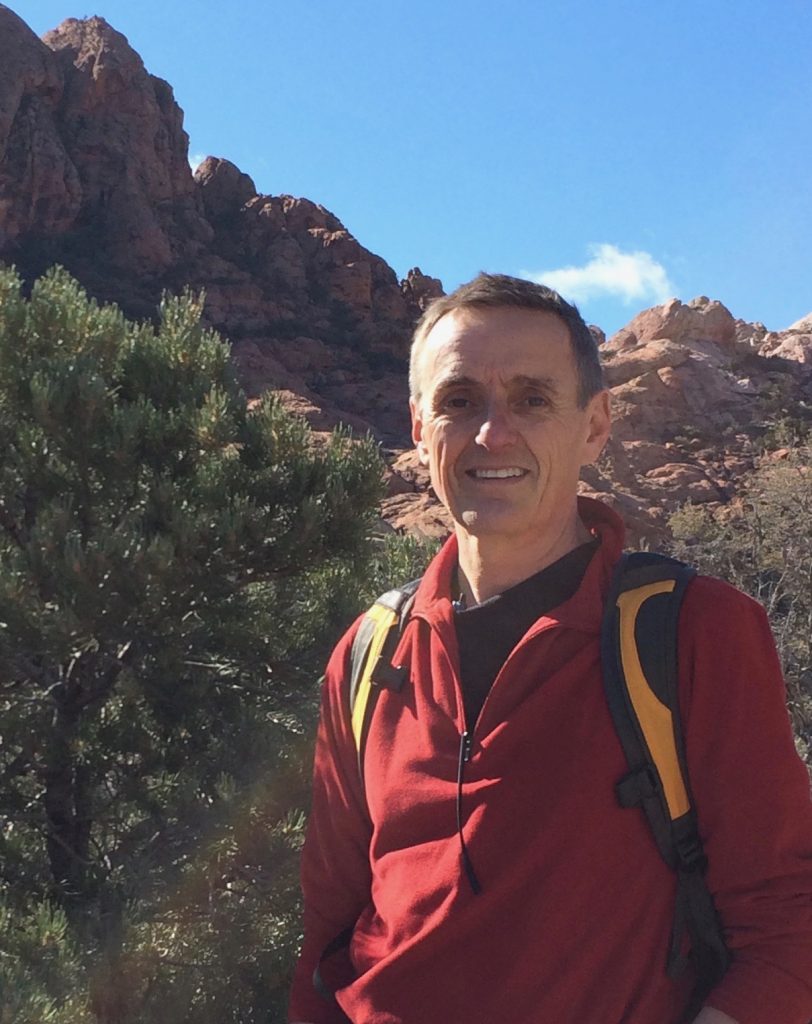 Dean Dawson.  Full Member, OMRF Faculty
There's a folksy profile of Dean in this OMRF Annual Report: Folksy profile of Dean
---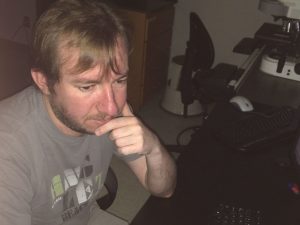 Régis Meyer, Ph.D.  Régis is a Research Assistant Member at OMRF. His  work has focused on studying interactions between microtubules and  kinetochores in meiosis. His findings have provided new insights into the ways that the Mps1 kinase regulates the behavior of chromosomes on the meiotic spindle.  In a new independent project he is investigating the sensitivity of  aneuploid cells to their levels of Mps1 expression.
For a complete list of Régis' publications, click here.
---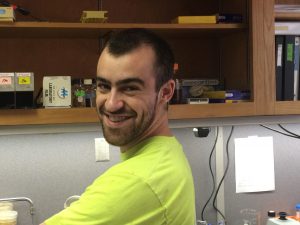 Jared Evatt.  Jared joined the lab as a graduate student in 2015. In collaboration with Gary Gorbsky's lab, Jared is exploring the mechanism of cohesion loss that leads to cohesion fatigue in both meiosis and mitosis.
---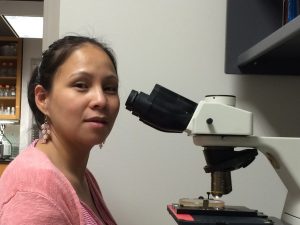 Helen Hoa Chuong.  Hoa is a Senior Research Assistant who has focused on exploring the mechanism of centromere pairing in meiosis. In her spare time Hoa puts out fires on nearly every project in the lab.
---
---
Network Support Specialist
---
Gerry McElroy
Laboratory Assistant